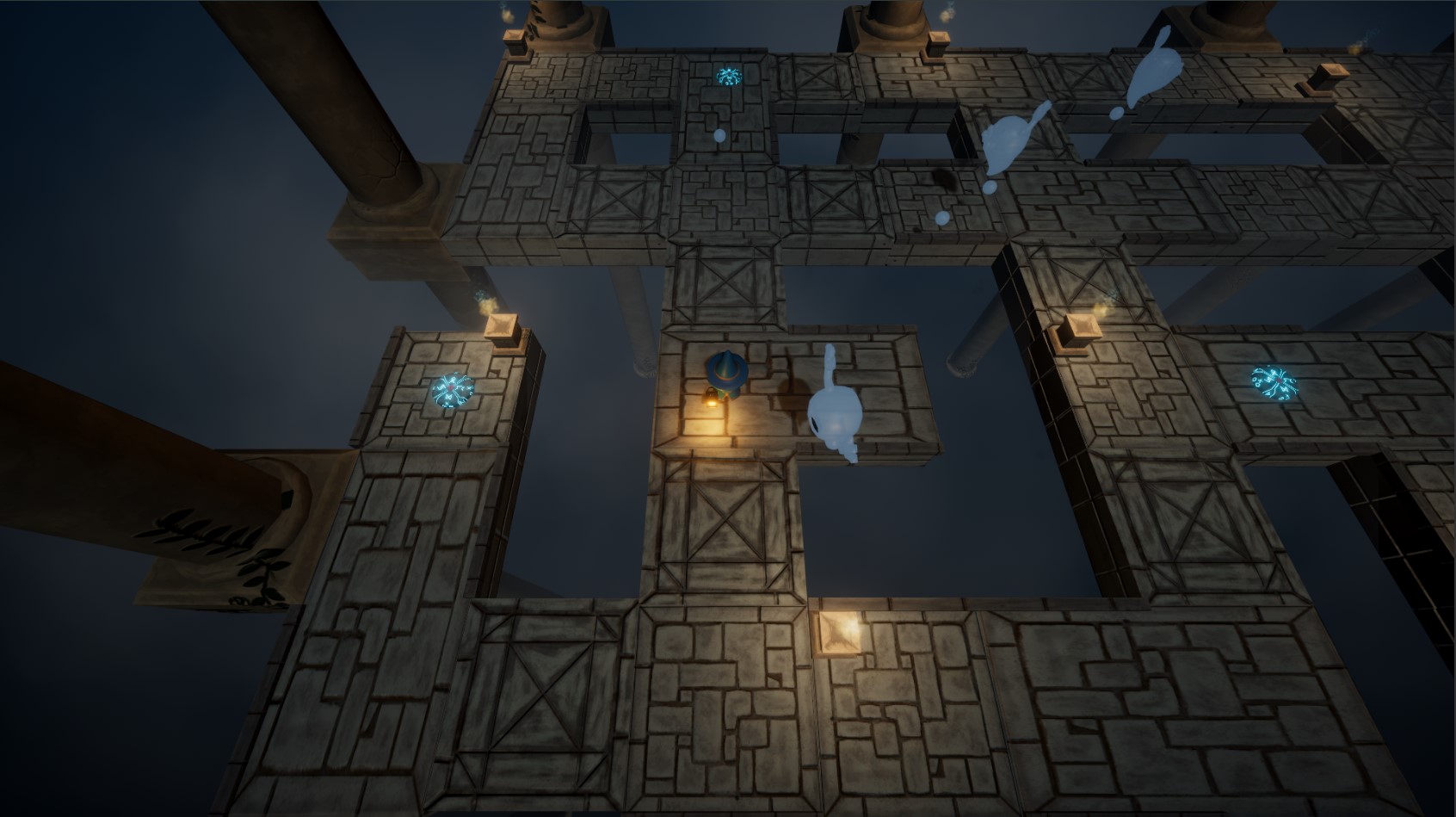 Magical Maze
My first multiplayer game. Wizards can be friend or foe with attempting to navigate an always changing maze of platforms while avoiding ghosts.
Currently multiplayer is only over the same network with 1 player hosting.
Assets modeled in blender and textured in substance painter.
Install instructions
Unzip and run .exe
for multiplayer, ensure you are on the same network. 1st Player should host, other should use 1st players IP to join their game.